Archive for
December, 2010
1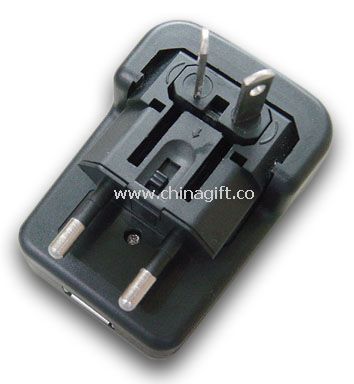 USB Travel Charger with foldable US/AUS/EU/UK built in one set
Very convenient for using.
Input: 100-240V
Output: 5V, 1A (Available for 400mA)
Note: With 4 plugs in one set. So convenient for your travelling with your electrical device.
1
Alarm pillboxes serve two purposes; to store medication and provide reminder alerts to take medications at prescribed times. Most alerts come in the form of an audible tone at specific times of the day or predetermined hourly intervals. In addition, many multi-alarm pill boxes utilize compartments to help organize medications by day of the week and time of day.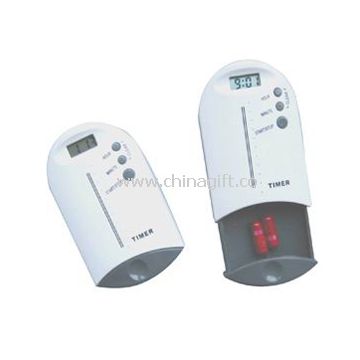 1. Material: ABS; Product size: 95*57*25mm; Product weight: 40g
2. Three buttons easy to use
3. Battery: 1*AG13
4. LCD size: 18*9MM
5. Timer function
A) Count up (1 sec to 19 min 59sec)
B) Count down (19hr 59min to 1 min)
6. It"s a good item for patient, which will remind you to eat medicine on time.